Debenhams have just launched the
Unrivalled Collections of Designers at Debenhams
. Whether you are looking for the latest trends for you, your partner or your children, or the perfect piece for your home - Debenhams new collections make it easy. You can browse the collections by designer or view the latest trends from all the designers.
For example, you could wow your friends with some
Gatsby Glamour
: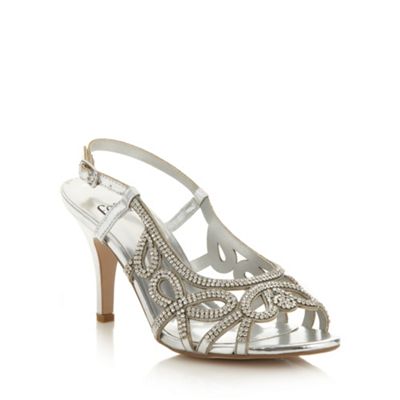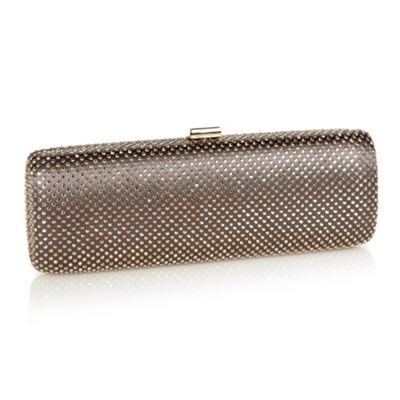 If you prefer street style, the
Project Runway
collection could be for you: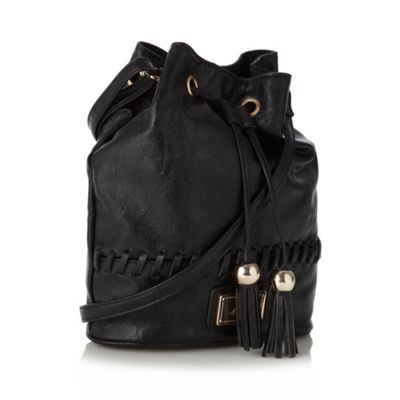 One of the new designers in Menswear is Patrick Grant - one of the judges on the Great British Sewing Bee. His
Hammond & Co range
is based around beautifully cut suits but also includes casual wear.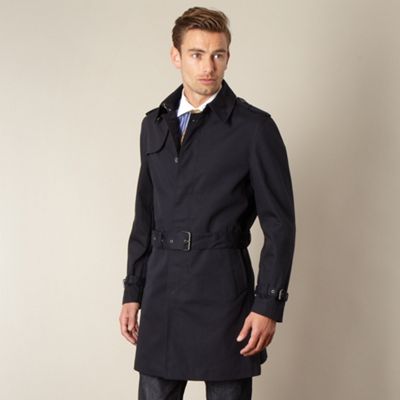 The full list of designers is:
Ben de Lisi
,
Betty Jackson
,
Edition
,
Eric Van Peterson
,
Frost French
,
Henry Holland
,
Jane Packer
,
Janet Reger
,
Jasper Conran
,
Jeff Banks
,
Jenny Packham
,
John Rocha
,
Jonathan Kelsey
,
Jonathan Saunders
,
Julien Macdonald
,
Lisa Stickley
,
Markus Lupfer
,
Matthew Williamson
,
Pearce Fionda
,
Preen
and
Roksanda Ilincic
.
Here is the latest Debenhams TV advert showcasing their designers.