This product is sold by TFNC London
Price at TFNC London:
£10.00
Add a Review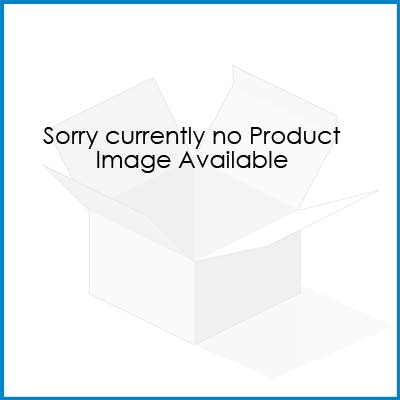 Brand:
TFNC
This statement party dress features satin trim waterfall one shoulder detail with a structured bodycon dress shape and enclosed zip at back. Care: 97% Cotton 3% Elastane; Hand WashModel's height is 175cm / 5'9 and she wears a UK size 8 / S
More details from TFNC London
(Please note that we aim to keep these prices up to date but the price shown on the TFNC London site after clicking the 'Buy' button above is the correct price.)


---
Reviews

---
---
Let us know
if there is a mistake in the details of this product
---
Thinking about this? Need some advice?
Share on Facebook
and ask your friends what they think ...
---