The Clothes Shop
CATEGORIES
Filters
Shops
Uniqlo is a household name in Japan and now has stores worldwide. The clothes are great value casual wear. From t-shirts and sweaters to denim, outerwear and trend items, all of the clothes are made according to exacting Japanese standards for quality and come in an astonishing variety of colours and styles.
Cotswold Outdoor is an online adventure store with over 4500 products from top brands such as Helly Hansen and the North Face. This site has all the clothing and equipment you could need for adventure travel, snow sports, mountain biking, hiking, camping, and climbing.
Now selling surfwear: the latest fashions from Quiksilver and Animal with everything from the tiniest of tops to trousers and sweatshirts in all the latest summer colours.
Exclusive outlet for Troll, Mountain Equipment and Macpac.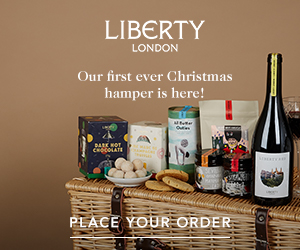 As one of London's best loved and completely unique emporiums, Liberty are staking their claim as the preferred destination for avant garde fashion, design, beauty, gifting and homewares.
Founded in Pennsylvania, Anthropologie now has several stores in the UK. Find beautiful clothing and accessories for women and delightful homewares.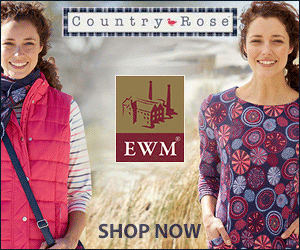 Edinburgh Woollen Mill is one of the UK's leading mens and womenswear companies providing ageless style. They provide quality products and brands, at an affordable price.
Cutting edge fashion to buy online from the high-street clothing shop.
Show +

30% Off AllSaints Coats and Knitwear For a limited time only
Warehouse is a high street retailer that translates catwalk fashion into affordable clothing for women.
View all 6 Offers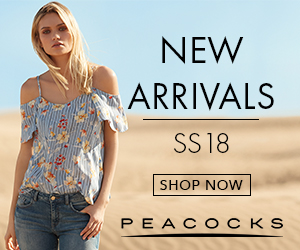 Now you can shop online from the womenswear collections at Peacocks from anywhere in the country.
With over 300 new products hitting their site each week, TOPSHOP.COM is jam-packed with all the latest styles available in the brand's iconic London flagship store.
Joules sell colourful, high quality individual clothing for women, men and children. The website also includes clearance section.