Fashion Brands
CATEGORIES
Filters
Shops
From underwear to streetwear, clothing for girls and boys.
Singleprice is a global online clothing and accessories store bringing you the best in fashion, accessories and beauty from around the world.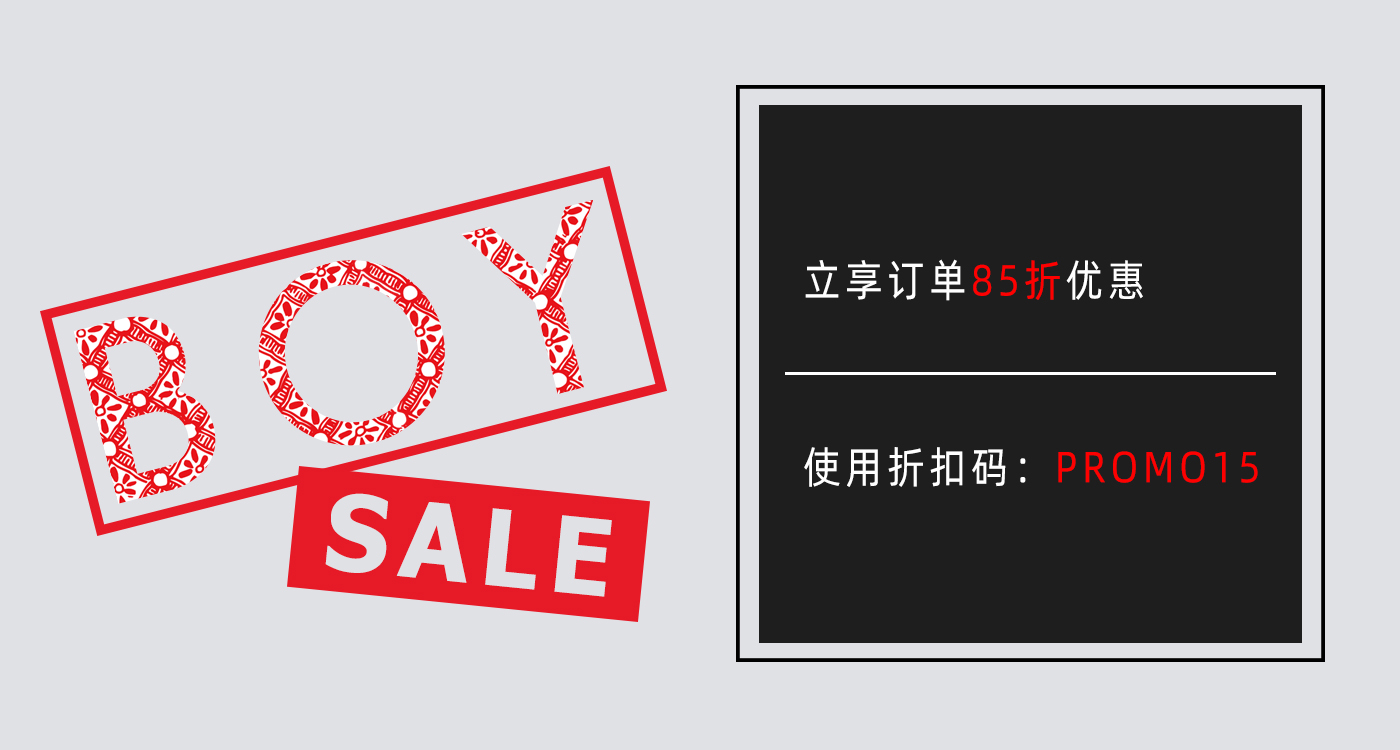 Discover the latest mens, womens and Kids collections from the BOY London website.
Show +

Enjoy 15% Off Using Code PROMO15 ...
Clothing and footwear for men and women. Your favourite brands and worldwide delivery.
View all 12 Offers
The UK's latest men's and women's designer clothing and the hottest young fashion trends from the biggest brands exclusively online.
Bee Inspired was set up by former professional footballers Mark Corcoran and Steven Robb back in 2013. Born of a mutual love of fashion and sport, the brand has grown from strength to strength over the past few years. Bee Inspired is a fun and fast-paced brand that caters to active individuals. Bee Inspired incorporate on-tend streetwear designs with an athleisure twist.
Keep up to date with the latest men's and women's streetwear with Criminal Damage. Explore a new wave of street fashion and urban clothing with an effortless edge.
Check out our massive selection of surf clothing and equipment from our extensive range of brands at Ann's Cottage, one of the UK's largest and most iconic surf shops.
View all 150 Offers
Find the best designer clothes for men and women at OD's designer clothing. Great prices on mens, womens and kids designer brands & free next day delivery.
Accent Clothing is a family run Independent business specialising in selling designer clothing online and in store.

Accent Juniors stocks Armani Junior, Moncler, Replay, Stone Island, Scotch Shrunk, Scotch R'Belle and BOSS to name just a few; catering for the ages of new born to 16 year olds. Accent Juniors stock some of the very best in designer clothing for boys and girls under 16.