Champagne
Filters
Shops
Discover Drinks&Co's offers, the largest online wine store in Europe with over 90,000 products with the best market prices that will arrive to your home within 48 hours.
This site has a huge selection of alcoholic beverages including wine and champagne, whisky, spirits and beer and cider, as well as a good selection of soft drinks.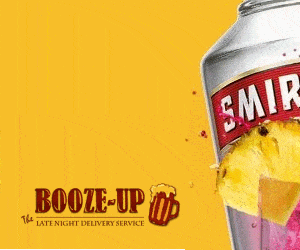 Booze Up is London, Surrey, Kent and Middlesex's premier on-demand alcohol delivery company providing fast alcohol drinks and cigarette delivery across 4 counties with average delivery times of just 24 minutes!
Show +

10% off entire order
The Bottle Club offers a wide range of wines, spirits, champagnes & whiskies from around the world & even a collection of limited editions!
View all 7 Offers
An online boutique for fine wine. Dedicated and tailored around people enjoying beautiful stories and discovering new tastes.
Uvinum has the largest catalog of wines, beer and spirits for sale in Europe.
An ever increasing selection of products including toys, gifts and food available are available to buy online from this famous London store.