Supermarkets
CATEGORIES
Filters
Shops
Online shopping from the high street supermarket. The first UK supermarket to go palm oil free in their own-brand products.
View all 7 Offers
The UK's largest fully certified organic supermarket, Planet Organic offer organic food delivery across the UK and Europe. From organic veg boxes, fruit, veg, organic wine, health and beauty Planet Organic think carefully about everything they sell so you don't have to.
Ocado is a revolutionary online supermarket launched in partnership with Waitrose. They offer Waitrose quality groceries and convenient one-hour delivery slots. Delivery as soon as the next day.
Steve Smith is the founder of Poundland and now Poundshop.com. Having created a thriving £1 retail industry, Steve is ready to take this phenomenon to the next generation, the online shopper! Poundshop.com offers a growing range of £1 essentials for home and family, representing savings and value for it's customers combined with the convenience of home delivery.
View all 15 Offers
Approved Food specialises in surplus & short-dated stock, food either near or just past its 'best before' date - allowing them to pass on huge savings to you. Customers regularly save up to 70% on their weekly shop delivered to their door.
Star Bargains offer the best discount food & drink deals. Backed by Fultons Foods retail who have been trading since 1971. Constantly changing special offers with product deals and promotions.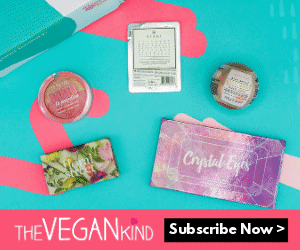 If you are, or are trying to, go Vegan this is the site for you. TheVeganKind have a Monthly Lifestyle Box, a Quarterly Beauty Box, and the UK's Leading Online Vegan Supermarket which is growing exponentially. We have just moved to 9k sq ft facility.
British Corner Shop is the online British supermarket with worldwide delivery. Ideal for British Expats, Forces and Brits living and working abroad who can't get hold of their favourite British food locally.

Established in 1999, British Corner Shop also caters to a large UK market with over 8,000 branded food and grocery items, many of which have been replaced in the big multiples with supermarket own brands, and have become more difficult to find.
Morrisons sell groceries online through Ocado. They have recently signed up to a deal with Amazon to sell their groceries through the Amazon website.