Gifts for Men
CATEGORIES
Filters
Shops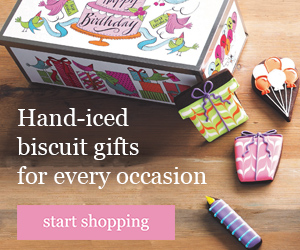 "Why send flowers when you can send biscuits instead?"

Biscuiteers provide beautiful hand crafted biscuits, chocolates and cakes suitable for any celebratory occasion.
Whatever you're looking for, you can rely on Goldsmiths. They have long been recognised and trusted for the value, quality and style of every piece in their stores.
View all 12 Offers
Etsy is a marketplace where people around the world connect to buy and sell handmade and vintage goods.
Trouva offers instant access to over 10,000 products from London and Brighton's best independent boutiques. We offer a curated selection of unique home, fashion and gift items for the style-savvy shopper. We offer free worldwide shipping and Click & Collect or 1 hour delivery in London.
The online site of this high street chain is very easy to use and offers a wide selection of wines and spirits. Also available are beer, water, soft drinks and accessories but these can only be ordered with wines or spirits and the delivery may be restricted. There is information about each wine, competitions, gift shopping, and much more.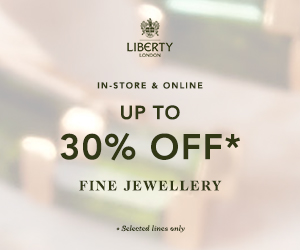 As one of London's best loved and completely unique emporiums, Liberty are staking their claim as the preferred destination for avant garde fashion, design, beauty, gifting and homewares.
Show +

Free Next Day Delivery on Women's and Men's Clothing Over £150
Show +

Shop Now for Up to 40% Off
The UK's leading Health and Beauty website. The on-line shop covers healthcare, beauty, personal care, sunshop, mother and baby, and fitness ranges, with over 12,000 products, half of which are exclusive to Boots. In addition, they provide a wealth of information and advice, daily health news and features. And as you would expect from Boots, they also offer generous Advantage card points for registration and shopping.
Now selling mobile phones, kitchen appliances, CDs, DVDs, computers, lingerie and fresh flowers!
View all 47 Offers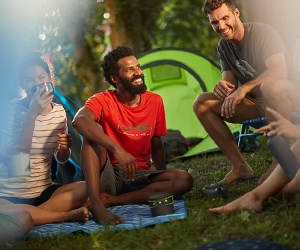 Mountain Warehouse offer a comprehensive range of outdoor clothing and equipment to suit all activities and budgets. Many of their products are sold at big discounts - often more than 30% - to the usual retail price.

They work with many leading outdoor brands, and there is no compromise in the quality for which these brands are renowned. And whilst their prices are low, their service and advice is second to none.
View all 8 Offers
A wide and interesting choice of men's gifts for the man who has everything; buying presents for men has never been easier.
View all 6 Offers
Activity Superstore specialise in unique Gift Experiences, ranging from high speed driving to relaxing & indulgent pamper days.