High Street stores in The Gift Shop
CATEGORIES
Filters
Shops
Swarovski - The Magic of Crystal
The multifaceted cosmos of Swarovski Crystal never ceases to fascinate with new surprises. New Swarovski products are launched regularly throughout the year, so don't miss out! All of the new products from Swarovski Giftware (Silver Crystal, Crystal Moments and Crystal Paradise), Crystal Decor and Daniel Swarovski Home Accessories, Swarovski Jewelry and Accessories are now available online.
Free giftwrapping.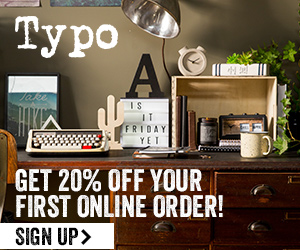 Typo are an Aussie gift, stationery and lifestyle brand and they have been around since way back in the day (aka 2009!) Typo has everything you could possibly want and things you never knew you had to have!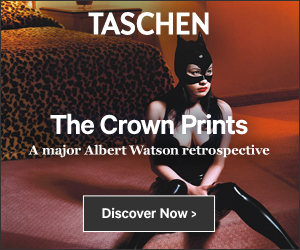 TASCHEN is the world's leading art-book publishing house. The company is known for having created a dazzling, audacious, and controversial world of eye-catching coffee table books spanning architecture, art, design, fashion, photography, style, and travel.
ROX is one of the UK's most exciting and inspiring luxury jewelers. Specialising in breath-taking diamonds, luxury timepieces and cutting edge designer jewellery, ROX brings you contemporary classics, individual pieces and designs straight from the catwalk.
Bohemia is a creative design company working in ethical partnership with artisans in Morocco and India to handcraft contemporary bohemian fashion and homewares.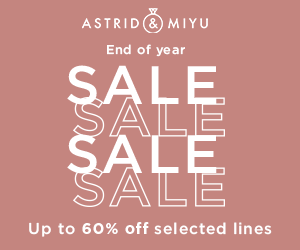 Astrid & Miyu design unique yet wearable quality design jewellery.
Show +

Free International Delivery Over £100
Show +

Free UK Delivery and Returns with Astrid and Miyu
Discover our amazingly rich history and heritage in the jewellery world and find out why we are the best!
Activity Superstore specialise in unique Gift Experiences, ranging from high speed driving to relaxing & indulgent pamper days.
Halcyon Days is a British luxury gifts brand whose name is synonymous with outstanding quality and charm, at the forefront of artisanal craftsmanship. With rich heritage in luxury handcrafted products, they now offer fashion accessories collections.
David Shuttle Ltd has been trading in Fine Dining, Gifts and Jewellery for more than 30 years. We have established ourselves as one of the UK's largest retailers of Swarovski Crystal, Riedel Crystal, Emma Bridgewater and Lalique to name but a few.
View all 13 Offers