Magazines
CATEGORIES
Filters
Shops
The high street chain selling newspapers, books and stationery.
Subscribe to over 800 magazine titles online and save.
The National Magazine Company's online magazine shop. The National Magazine Company is one of the foremost luxury consumer magazine publishers in the UK. The National Magazine Company publishes some of the most admired and well established magazines in the UK including Good Housekeeping, Country Living, Men's Health, Harper's Bazaar, Esquire and Cosmopolitan.
Vogue's UK website has links to Fashion - see the latest catwalk designers - Beauty and Celebrities.
Top fashion, celebrity news, and always full of style to get you looking and feeling your best, Elle magazine is a real fashion guide for today's modern woman. Fashions come and go, but Elle is always ahead of the game. Top holiday destinations, features on the important and trivial aspects of life, love and loss and not forgetting all the latest fashions to hit the shops and the catwalks (and there is a difference)!
Magazines Direct have over 60 top selling magazines on site from Marie Claire to Golf Monthly. They have lots of great subscriber discounts and every issue is delivered directly to your door.
If you're looking for a product catalogue or travel brochure, catalink has thousands to choose from in all sorts of categories.
Magazine.co.uk are mad about magazines! With over 500 titles and fantastic discounts, magazine.co.uk really is the market leader in the magazine subscriptions industry.
Buy your favourite BBC Magazines online.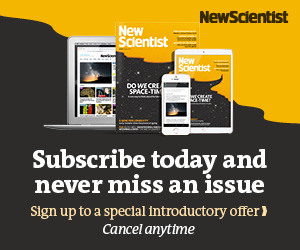 Subscribe to New Scientist to read the latest copy.
Dennis Publishing is one of the world's leading independent publishers and publishes over 70 magazines.