High Street stores in The Second Hand Shop
CATEGORIES
Filters
Shops
Shop at Oxfam online! There are the usual Oxfam goodies as well as a huge selection of second hand and vintage clothes, music, dvds, books and homewares. Also find wedding favours, rare books, ceramics, stamps and coins.
Show +

20% off Sourced By Oxfam Jewellery
Show +

50% off Unwrapped charity gift cards
Show +

Up to 50% off selected Sourced By Oxfam products
Show +

Free Returns on all UK Orders
Show +

Standard UK Delivery £3.95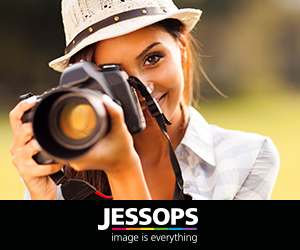 Jessops online store - cameras, digital cameras, camcorders, accessories and more. A huge amount of photographic equipment. Also, upload and print your digital photos.
YMCA is the largest and the oldest youth charity in the world. They focus on young people and help them play a fulfilling role within their communities. The charity has shops around the country supporting their work.
Ramsdens offers great value jewellery and watches as well as great rates on Travel Money. They also buy gold and silver and provide pawnbroking loans.