The Meeting Place
Filters
Shops
Find tourist information about Scotland.
From the same company as Friends Reunited, this site allows you to build your family tree, find lost relatives and gain access to census data.

Search over 515 million family history records including Census, Birth, Marriage, Death and Military records. Find your ancestors and build your family tree today!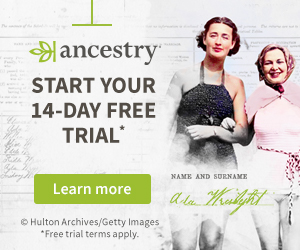 Find your ancestors online. Ancestry.co.uk has:
The largest collection of UK family history records online
Most complete Census collection available online (1861-1901)
Birth, Marriage & Death indexes from 1837 to the present day
Over 300 million records currently online
Parish and probate records dating back to the 1500's
Stylish and sociable UK singles dating website. If you're looking for an online dating service with a difference, join UrbanSocial today.
Dating with eHarmony - find your perfect partner.
Our Time is the dating site for people over the age of 50.
Find your perfect Match.
Trace your ancestry and build a family tree by researching extensive birth records, census data, obituaries and more with Findmypast
YourParkingSpace is the online parking marketplace where you'll find parking spaces, driveways and garages for rent throughout the UK. You can also earn money by renting out your own parking space or garage.