The Pet Shop
CATEGORIES
Filters
Shops
Pond and aquarium supplies at Swell UK.
Pet Supermarket is the UK's largest online Pet retailer catering for Dogs, Cat, Fish, Small Animals and Birds which holds more than 4,000 in-stock products.
Etsy is a marketplace where people around the world connect to buy and sell handmade and vintage goods.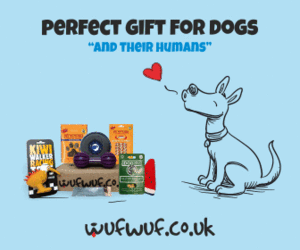 Get a monthly JOY box for your dog.
The Range is a chain of department stores spread around the UK. It has products ranging from DIY, Homewares, Furniture, and Lighting to Arts & Crafts and Garden.
View all 10 Offers
Bringing you millions of products from thousands of sellers, OnBuy is an innovative and rapidly growing online marketplace. As a direct Amazon alternative, OnBuy delivers fantastic choice and even better value. Our low fees for sellers mean big savings for you - whether you're buying Toys, Tools or the latest in Tech!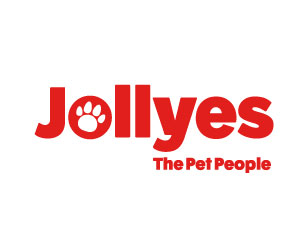 From our modest beginnings in Enfield as a single store in 1971, Jollyes has grown into one of the largest chains of pet food superstores with 61 Jollyes and Jollyes Petzone stores across the UK and Northern Ireland. You can find anything for your pet, from pet food, pet toys and an array of pet accessories.
View all 25 Offers
Everything your pet needs in one easy shop including pet food. From advice on health matters for your dog to exciting fun for your ferret (really!). Free lost and found service for pet owners. Lots of special offers available from the front page often including cat and dog food.
Pets at Home offers the ultimate pet shop experience. We have all the pet supplies, pet food, toys and accessories you and your pet need at great value prices. Our online pet shop has a great range of over 2000 pet supplies including dog food, cat litter, rabbit hutches and much more!
QD Stores is a major UK discount retail outlet that stock a huge range of quality discount items, from furniture, homewares and electrical goods, to toys, clothing and pet supplies. QD's low profit margin strategy ensures that most items for sale on the QD website are highly price competitive, with very few merchants able to beat them on price.
Show +

Save £3 with £40+ spend
Show +

Save £5 with £70+ spend
Show +

Save £10 with £200+ spend