Products on The UK High Street
Log in
to change this to a selection from your favourite shops.
Most Popular Shops Today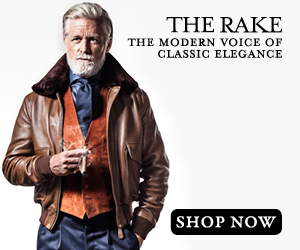 The Rake is the modern voice of classic elegance and the champion of discreet luxury, providing the world's finest luxury menswear and daily editorial content for discerning men.
View all 1 Offers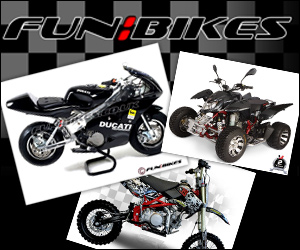 Fun Bikes are specialist suppliers of a wide variety of mini motos, midi motos, mini moto parts and bike spares to customers from both the consumer and trade markets. Also find quad bikes, scooters, electric bikes, buggies and go carts.
Your holiday begins with us! Find an accommodation among holiday homes and holiday parks in Europe, for the lowest price and with top services guaranteed.
Batz is a Hungarian company producing high-quality, handmade, genuine leather open-back clogs/slippers/sandals and insoles for men and women. The Batz products have won many product awards in Hungary, they are available in most shoe shops and pharmacies, and the brand is well known for its quality.
The Zooplus pet shop offers a wide range of products for dogs, cats, small animals, birds and fish. You'll find excellent quality and premium brands at a great value. With regular sales and special offers, you're sure to find the perfect pick for your pooch as well as your pocketbook. Shipping is free for orders over £39.
View all 9 Offers
Zipvit, established in 1999 is one of the leading UK suppliers of Vitamins, Minerals, Supplements and Sports Nutrition. We offer an unrivalled range (more than 350 products) to a broad customer group. Our premium quality Vitamins and Supplements are offered with free delivery (subject to minimum spend).

Reliable and fast but generally more expensive than other companies. If reliability is important then this is the company for you. The customer service is great and the contract is only for a month so it's easy to change your mind.
WallCanvas.co.uk is the only online shop where you can order XXL canvases. They have a photo library with over 4000 high resolution photos! Or you can even upload your own photo. The canvases are water resistant, so you can even use them in the bathroom as decoration. Not only does WallCanvas.co.uk print on a canvas, they also have dibond, plexiglass, self-adhesive material and satin/pearl paper.
The Rug Stores is a family business in Lanarkshire who source rugs, flooring and home accessories globally. From polypropylene to high end wool they have a huge selection of rugs and home goods available on their website or direct in store.