Products on The UK High Street
Log in
to change this to a selection from your favourite shops.
Most Popular Shops Today
Antique and Reproduction Furniture.
Home insurance from John Lewis.
Couverture & The Garbstore is an independent high-end outfitter based in Notting Hill. Selling womenswear, accessories, childrenswear, homewear and its own menswear brand The Garbstore.
www.couvertureandthegarbstore.com
Browns offers the style-savvy customer unprecedented access to the world's most coveted designer labels, including Yves Saint Laurent, Balenciaga, Alexander McQueen, Lanvin, Marni and Bottega Veneta.
Van Bulck Beers was created in 2013 by Denis Renty, ex-chef and sommelier with more than 20 years experience in the food and drink industry. We only sell the finest quality Belgian organic craft beers.
As the co-inventor of the CD, DVD and now Blu-Ray, Philips is a recognized innovator, focused on providing the best solution to increase people's health and well-being. With strong brands like AVENT, Norelco and Sonicare, Philips is globally player, market leader in Interactive living (TV, Blu-ray) Home living (kitchen appliances, floor care) Personal Care (Shaving, Grooming, Hair Care) and Healthy Life (oral healthcare, Mother and Child care).
View all 2 Offers
Euro Car Parts is the UK's leading distributor of parts for all makes of cars and light commercial vehicles. They have over 130,000 different stocked part numbers!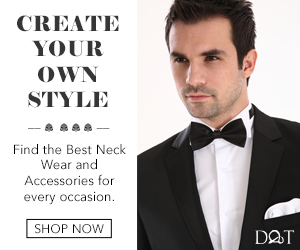 DQT is the pioneer and leading specialist in plain neckwear and men's wedding wear and accessories in the UK.
View all 2 Offers
Simple Lighting is a supplier of high quality lighting products to domestic, wholesale and trade customers. Since 2009, our Wirral-based company has specialised in providing a wide and increasing selection of innovative LED lighting, with over 9,000 LED strip, tape and outdoor lighting products currently available off the shelf for Next Day Delivery.
View all 2 Offers
Women's, men's, children's and babies' shoes - all at great prices. There is an 'Under £10' section and you can view all the shoes available in your size very easily.