The Chemist
CATEGORIES
Filters
Shops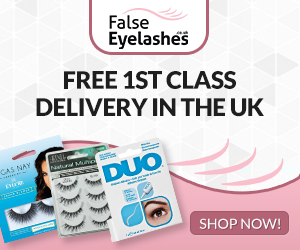 False Eyelashes launched in 2013, with a range of around 200 styles. Our range has grown exponentially, and we now stock over 1,500 styles from over 30 brands. We pride ourselves on working with a large number of brands, big and small from around the world.
Show +

Free 1st Class Delivery in The UK
Bimuno® is a daily food supplement containing a unique natural active ingredient, B-GOS® which naturally feeds and stimulates the growth of good bacteria in the gut.
Test Your Intolerance are the UK's market leaders in food intolerance testing. Our intolerance tests are available from only £39! Order yours now.
Show +

TYI UK- 25% off various tests
Beauty Cutie offers the latest beauty products in an online beauty store, from hero brands to beauty influencers.
View all 9 Offers
Farmaline was established in 2008 and has become a leading international Online CHEMIST and Online PHARMACY in many European countries.
Big Green Smile stock natural beauty and skincare products, body & bath, hair care; organic baby and natural cleaning products. All you need for your organic lifestyle.
Healthspan are the UKs leading supplier of vitamins, minerals and health supplements. Healthspan have over 16 years experience offering pure pharmaceutical grade products formulated by expert nutritionists.
View all 8 Offers
Make Life Sparkle - The Jewellery Channel makes luxury jewellery very affordable, selling the world's widest variety of gemstones. Their exquisite collection includes Tanzanite, Emeralds, rings, bracelets, pendants & much more.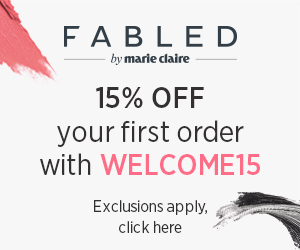 Fabled is the beauty store from Marie Claire. Shop premium and unique beauty brands, plus the Marie Claire Edit on new techniques and perfecting classic looks from the editorial experts at Marie Claire.
One of the leading online shops in UK and Europe for whole foods, health foods and superfoods.